This article features spoilers. Enter at your own risk.
Joshua Sasse just can't get a break.
With the downright tragic cancellation of the fan favorite Galavant last year in which Sasse starred, and the impending sword of Damocles hanging over his latest sitcom, No Tomorrow, the 29-year-old Australian actor has certainly gotten familiar with the cruel-but-often-accurate predictions of Cancellation Bear.
That said, viewers of No Tomorrow (all 604,000 of them, according to recent rating reports) won't be feeling unfulfilled by the downright bizarre conclusion to the first season, which aired last Tuesday night.
No Tomorrow is a cute sitcom with ratings that don't reflect its quality. Perfectly attired mega store employee Evie Covington (Tori Anderson) meets Xavier Holliday (Sasse), a man easily on the right side of the hot/crazy scale (even for the CW).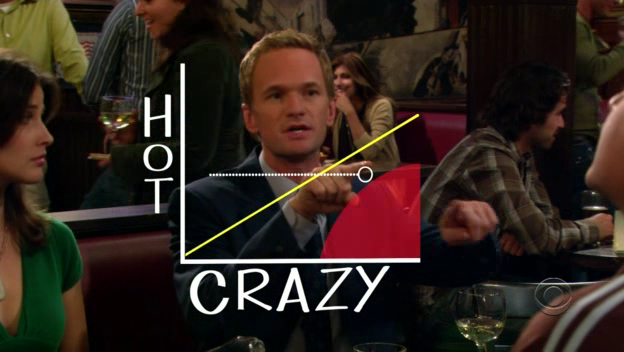 Xavier promptly inspires her to create a glorified bucket list (aptly titled "Apoca-list" ) of tasks she wants to complete before the inevitable destruction of the Earth via asteroid in eight months time, a theory he (and only he) believes to be 100% true.
Pretty simple premise. The show is peppered with a cast of equally quirky supporting actors and their own strange and endearing romantic entanglements, set in a bold and oversaturated modern Seattle. Everything from a lesbian green card marriage to an ethical boss/employee relationship gets shoved into the vaguely surreal universe the show presents. In Evie and Xavier's world, adopting the vague premise of "living in the now" translates to adorably shot sequences involving fireworks, stunts, backyard soap parties, grand romantic gestures, go-karts, and a surprising amount of actual character development and engaging dynamics.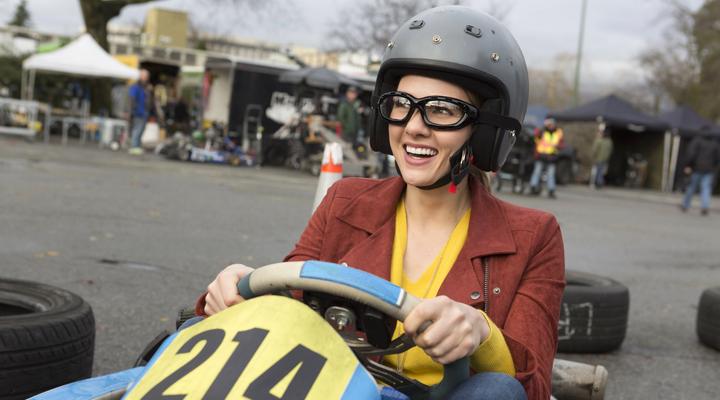 Even without the bizarre turn of the final two episodes, No Tomorrow comes out as an enthusiastic, endearing study of character that is genuinely fun to watch.
In the penultimate season episode, however, the show takes a turn for the downright weird. Turns out, Xavier's crackpot theory is absolutely correct and a big ball of fiery death has in fact been plummeting directly towards Earth the whole time. In an irreverent tone not too far removed from the Steve Carell film Seeking A Friend for the End of the World (2012), the show becomes a portrait of character triumph set in a bleak, dystopian circumstance.
While it may not remain on air for much longer. No Tomorrow provides a strong, if shaky, first season that probably went under the radar for a lot of the sci-fi geeks who would have enjoyed it.
I'm going to try (and fail) to avoid comparing the fictional ball of fiery apocalyptic death in the show to the inevitable hand of network cancellation heading straight for any chance the show has of a sophomore season. However, the finale manages to avoid absolutes and leave enough of a window for continuation, while giving the committed fans a sense of conclusion should there, in fact, be no tomorrow for the show (I'll show myself out).
No Tomorrow airs on the CW Tuesdays at 9/8c.