welcom 2 a new segmant wif Bartholomew da ofishal scrib of da Ays of Giks  wer i, Bartholomew, revyew gaems dat pipl thot wer gud lately an judj dem a lot. dis is mostly becuz i hav notissed recently dat nobdy rely luks at gaems objectivly nymor 2 assertayn weder dey asspyre 2 tru gretniss or akchully dint even tri. U wudnt think dis wud be purrblem becuz da pipl is so "woak" letly but pipl stil don feed me wen am hungree at 3 in da mornink so clerly we hav sum wurk 2 do.
4 refrens, i wil be basing my judjmants on da Golbraithe-Ewles scale of Optymal Feline Fascimile Media Exposure* (or da "GE OFF ME" scael fur short).
MESS AFFACT ANDROMDEMEDIA

0 cats out of 12
dis gaem has no cats in it at al and is bad. not even cat pipl, an dis is a gaem in SPACE, wer cat pipl ar FROM. A+ fayshul expreshuns on 110% of da actor (manny taim wile playin i go "how did human get in der" an hit scren) but no cats iz deel braykr. dis is 2017. no cats iz a traverstay.
LINK: WILD BRETH
-1 cats out of 12
gaem has tiny murdr burds an big murdr burd pipl BUT NO CATS
fel asleep on scren evry taim
bad gaem. da badest.
HORIZONTAL NUMBR SUNRIZE
3 cats out of 12
DA CATS AR ROBOTS
no flesh cat surviv da dumbpocalips so canot giv as much cats as i wud liek but da rulz ar da rulz. also many taim Eyloy's hair wud jerk betwen showin faysays an i wud get excite an aksidently tri 2 chace an pounce da screen an get a scold 4 brek da montitor, so be carful if u play.
FURR HONOR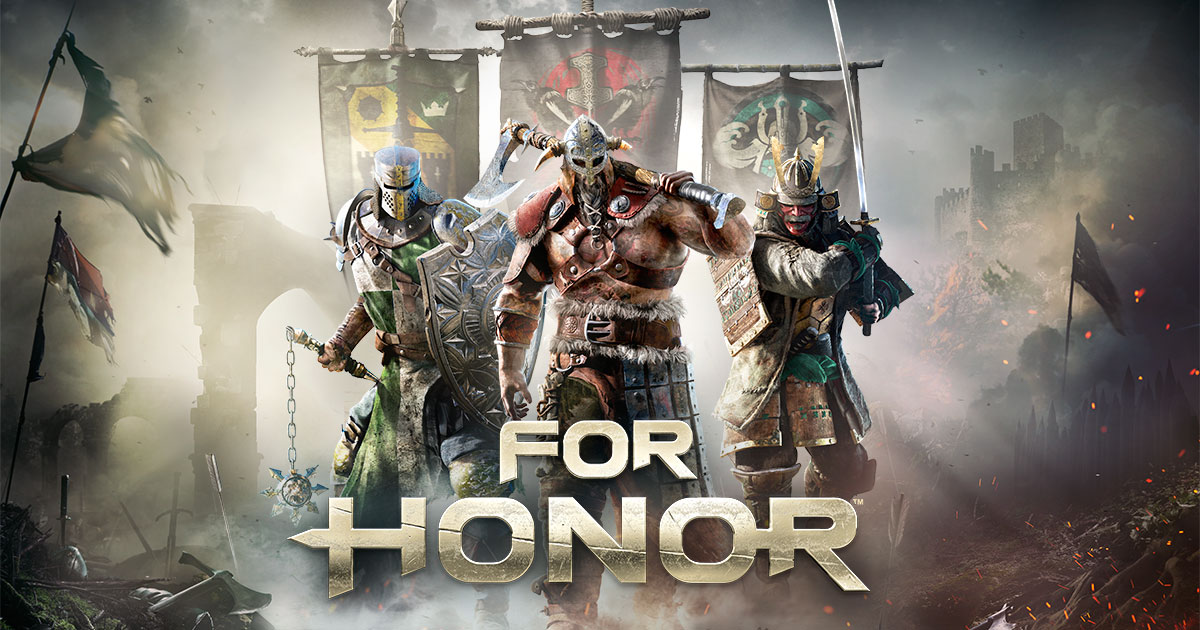 0 cats out of 12
humans not evn fiteing over cats, jus dum human things. dum humans.
TWO OF THE SAME LETER, DEN 2 MOR DIFRENT 1Z FROM DA ODER END OF DA ALFABBAT
6 cats out of 12
dis gaem featurs 2 kinds of rel flesh an blod cat. der is da blak kity hoo u feed food liek a gud human an he danes to reword u wit a tokn of his gud fayth, an da kind dat jump out of bushez an murder you sudenly with da wisker lazorz dat all cats posess until human taek dem to stranj "vet" creaturz. nerly purrfect. was ver excite 4 da big fud part of gaem, but den simulatr wuz not complet, becuz aftr it show da fud on da tabl all nice der is no "slowly push fud off tabl onto da flor" mekanik an honestlee it wuz an huj dispapoint. also der is dum ridin birb u can feed 2 murdr cats in da woods, but canot jus cuk n eet.
KINDUM HARTS: 2.8 ECLEKTIK BUNGALOO
9did i do dat rite0
1.5 cats out of 12
i begrujingly giv dis 1.5 cats fur havin a man dresd liek a cat in da moobie, n 4 da fak dat in dreem dreem rebolushun u can mek stuf dat luks liek cat. but problam is dat gaem doz not comit 2 cat bein cat. insted, dey say "but maybe is dog?" so only can giv haf. no taim 4 gaem wer u spen hol taim confrontin ur creeayshun goin "but ar u rely evn a cat tho, or did i maek a mistek".
NEKO ATSUME
11 cats out of 12
teribl simultater. dis gaem hav rawr purrblem uv 2 many cat. jus wen u think al cat hav visit, aNODR won wil show up in ridikuls meowtfit n mak u go 'okay but y' or 'r u shur ur not jus dat odr cat in a difrnt coschoom?' also gaem never giv notfificashun to youser dat fud dish is emptee or dat ur fud isnt gud enof 4 cats to want, wich kept brekking mai immeowrshun. 100% akyurat cat butts tho, so hi poynts.
DENSITY
? out of 12
prity shur Cayde-6 is a cat empurror trapd in a robut soot, but iz not canon yet so…
(in mai hedcanon Cayde-6 is de bestest cat robut an travls bak in taim 2 sayv me from god empurror silk's purrdayshuns n wiskers me away 2 eet alian faycez an shoot gunz at stuf wich i think is a prity gud hedcanon)
PLANSCRAPE: TORMANT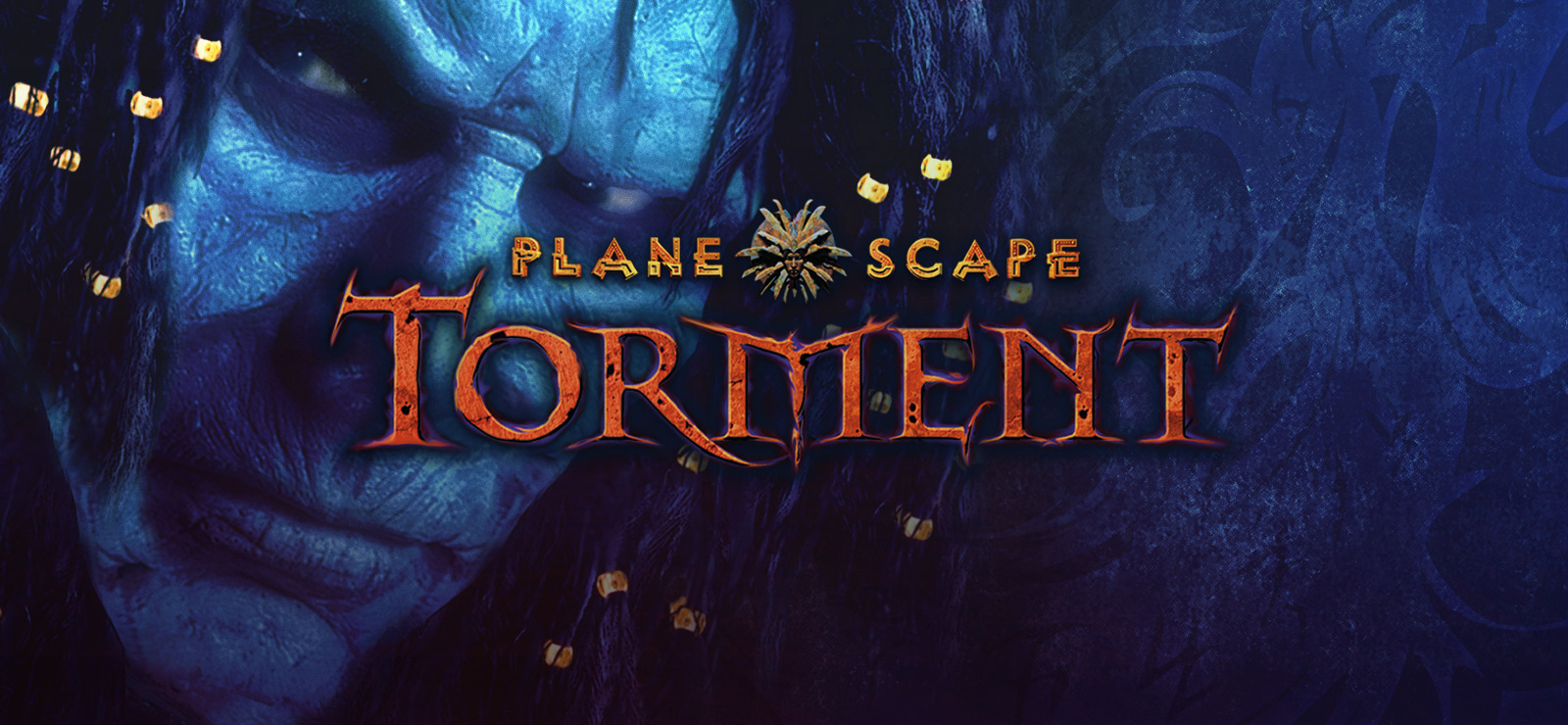 9 out of 12 cats
I AM GIVIN DIS GAEM 9 CATS BECUZ IT IS GAEM DAT MAEKS U TINK HARD BABOUT WUT HAPNS 2 UR BODY WEN U GO TO UR NEXT LAIF LIEK WUT IF IT STOPS JUS LONG ENOF 4 U TO LEEV AN DEN IT JUS GETS RITE BAK UP LIEK "hehe i am da smart 1 now" AN STARTS EETIN UR FUD AN MAKIN UR OLD HUMANS PET IT WUDN'T U BE SO MAD I JUS ASFLHSAGDLHDSAGHULSAG
ebry 1 is cat. no one is cat. dis is da purrfect gaem. humandity wil nevr do betr dan dis.
i hop i hav halpd mek u awar uv al da kwalitea desizhuns u hav ben makin basd on ur unconshus an infurrior buyasses, an dat dis revyew wil motiv8 u 2 luk at gaems mor critikaly, an not liek or disliek dem 4 dumb resins. insted, jus rembember da Golbraith-Ewles scayl n kep a waree ai out.
dis is Bartholomew, sighning off.
*The Golbraith-Ewles scale of Optimized Feline Facsimile Media Exposure is a unique rating system whereby any piece of media may be judged for having too many OR too few cats in it, opperating mostly from an understanding of supply and demand, i.e. the more cats there are past a certain point, the less value or impact each one is able to lend to the medium. In this scale, an ideal score is between 7 and 9, with any score higher or lower rendering judgment as either "underrepresentative" or "wasteful", as the case may be.